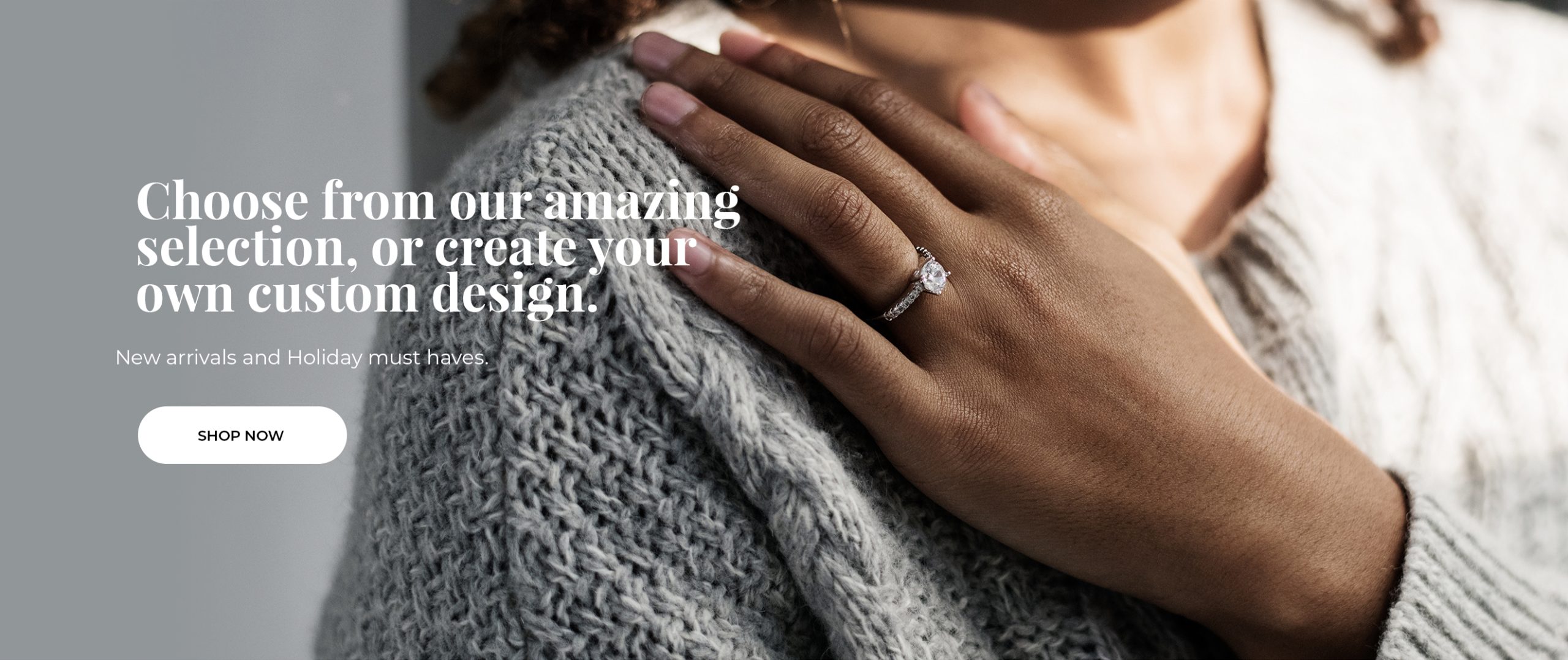 Unprecedented Value and an Exclusive,
Yet Casual Experience
We at Diamonds Rock have reinvented the traditional fine jewelry buying experience by integrating design, manufacturing, and sales all within one on-site location. We're not your average jewelry store! Having our own design and manufacturing capability right here on premise allows us to offer this custom service at a price that is less than the typical retailers.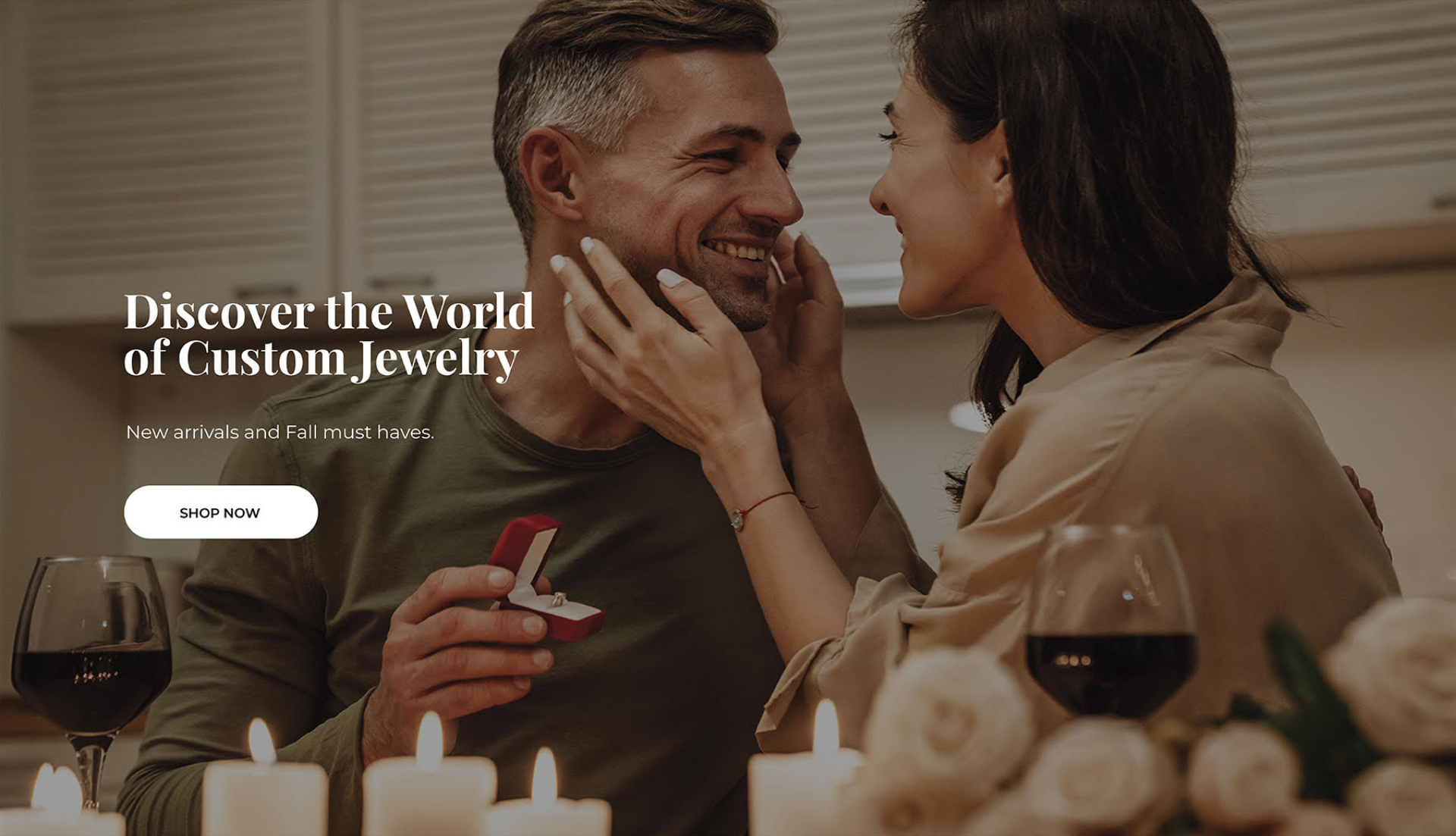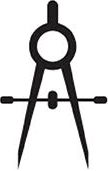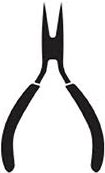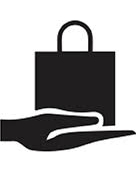 By combining artisans and craftsmen together within an integrated gallery setting, our consumers experience a no-pressure environment that has them returning time and again. This down-to-earth comfortable style combines with a sense of custom exclusivity where we can share our wide variety of existing contemporary styles or discuss ideas for one-of-a-kind, never seen before, custom styles to be co-created with our customers to realize something that is truly unique. Having listened to our customers we understand what is important. Along with our uncompromising integrity and transparency in all we do, we also provide lifetime sizing, free plating, and our lifetime 100% value buy-back guarantee – all of which are helping us rapidly build a reputation as THE connection where Cincinnati gets engaged. With more and more friends sharing their stories about the personalized experiences they continue to have with our extended Diamonds Rock family, Cincinnati is rapidly discovering the hidden gem of Diamonds Rock.